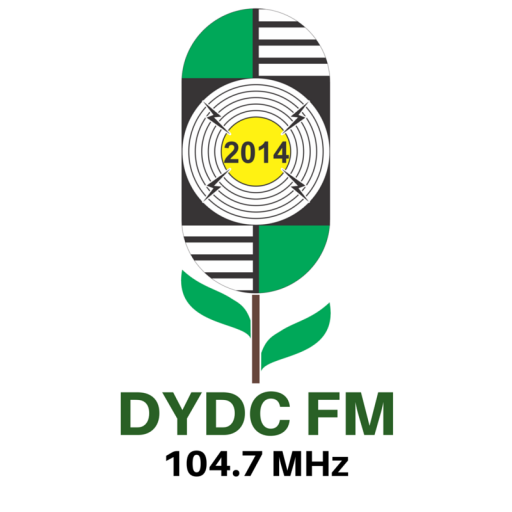 Listen to VSU Radio DYDC 104.7Mhz live
Listen to VSU Radio DYDC 104.7Mhz live
DYDC jud ko, ikaw sab hah Radio kalambu-an jud na!
Alternative Streams: Fetching data...
Description
DYDC 104.7 is a FM Radio Station owned and operated by Visayas State University located at the beautiful campus of VSU, Visca, Baybay City, Leyte
Suggestions for VSU Radio DYDC 104.7Mhz
Verification Code

Prove that you're a human

Your Email Address (Optional)

The current time and date in Philippines is
If you're reporting this station as not working, please note that some of the stations are not available 24 hours a day.
Comments