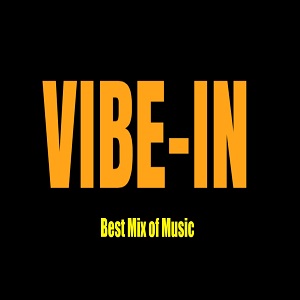 Listen to Vibe-in Radio live
Listen to Vibe-in Radio live
Vibe-in Radio for Your Best Mix of Music
Alternative Streams: Fetching data...
Description
Comercial free radio. We are based out of Chicago coming from the playlist of PJ Willis who has over 35 years of experience as a DJ. We play R&B, Soul, Chicago House, Chicago Steppers music, Blues and some Bossa & Jazz.
Suggestions for Vibe-in Radio
Verification Code

Prove that you're a human

Your Email Address (Optional)

The current time and date in Philippines is
If you're reporting this station as not working, please note that some of the stations are not available 24 hours a day.
Comments