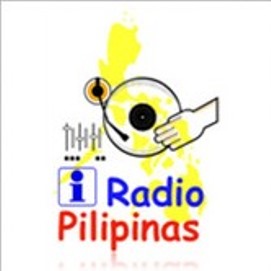 Listen to i-Radio Pilipinas DXRP 89.5 live
Listen to i-Radio Pilipinas DXRP 89.5 live
At Home Ka Dito
Alternative Streams: Fetching data...
This station has been flagged as not working on 2017-08-07 and it is excluded in our mobile applications. If you're the owner of this station please contact us.
Description
Plays i-Radio Pilipinas – Philippines
With the devoir to serve and entertain filipinos worldwide I-Radio Pilipinas will stream live,play your most wanted songs and enthrall you together with the best djs in I-Radio Pilipinas.
With its pursuit in enriching OFWs live through high quality music, entertainment and radiocasting will continue touching and entertaining our OFWs'. Together with its vision "Reaching Filipino people worldwide by giving them acces to a radiostation that renders better enthrallment and endowment." I-Radio Pilipinas will serve as one of the Pinoy internet radio station that would soon give a quake to our fellow OFWs' who are far away from home.
Dahil sa i-Radio Pilipinas at home ka dito
Suggestions for i-Radio Pilipinas DXRP 89.5
Verification Code

Prove that you're a human

Your Email Address (Optional)

The current time and date in Philippines is
If you're reporting this station as not working, please note that some of the stations are not available 24 hours a day.
Comments