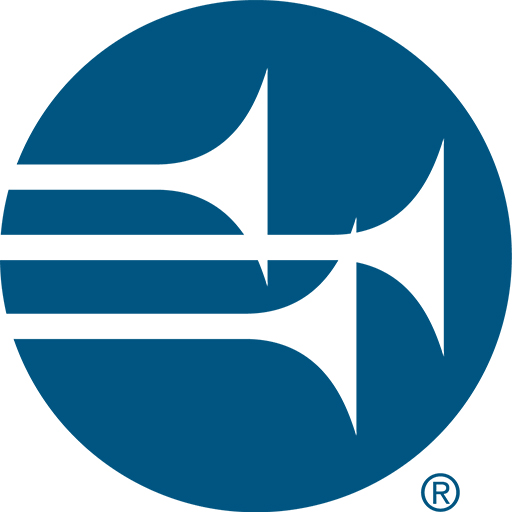 Listen to HopeRadio Davao DXMA-FM 104.3 live
Listen to HopeRadio Davao DXMA-FM 104.3 live
Broadcasting the Advent Hope in Christ!
Alternative Streams: Fetching data...
Descriptions
AdventistMEDIA oversees the regional operation of HopeTV–25 (DxGD-TV) and HopeRadio, namely: DXMA-FM 104.3 (Davao City), DXHD-FM 107.1 (Matanao, Davao del Sur), DXHS-FM 107.1 (Tagum City, Davao del Norte), and DXME-FM 94.3 (Mati City, Davao Oriental). Davao region is composed of Davao City, Tagum City, Panabo City, Mati City, Digos City, Island Garden City of Samal, and the provinces of Compostela Valley, Davao del Norte, Davao del Sur, Davao Occidental, and Davao Oriental.
Contact
Telephone: +63822215352
Mobile: +639778039857
Email: media@dmadventists.org
Website: http://adventistmedia.ph
Address: Office and Studio: HopeRadio Davao DxMA-FM 104.3 No. Palm Drive, Bajada, 8000 Davao City Transmitter: Hope Channel Davao Transmitter Site Shrine Hills, Matina, 8000 Davao City
Social Media
Suggestions for HopeRadio Davao DXMA-FM 104.3
Verification Code

Prove that you're a human

Your Email Address (Optional)

The current time and date in Philippines is
If you're reporting this station as not working, please note that some of the stations are not available 24 hours a day.
Comments