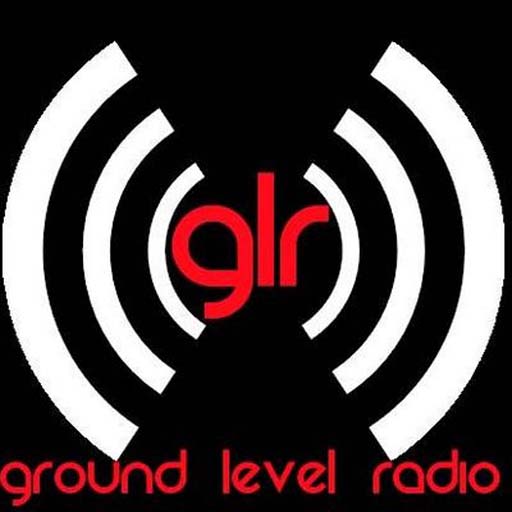 Listen to Ground Level Radio live
Listen to Ground Level Radio live
Music for the Grown & Sexy
Alternative Streams: Fetching data...
Description
Grown and sexy old school Hip Hop/R&B/Jazz/Gospel
Live shows Mon. 5-7pm
PST DJ Kappa mixture of everything Wed. 6-8pm
PST DJ B Smooth Diggin in the crates/ throw backs Fri.
DJ Arliene Caribbean /Dance Hall/Reggae sat. 7-9pm
PST POP/R&B/Hip Hop/
Suggestions for Ground Level Radio
Verification Code

Prove that you're a human

Your Email Address (Optional)

The current time and date in Philippines is
If you're reporting this station as not working, please note that some of the stations are not available 24 hours a day.
Comments