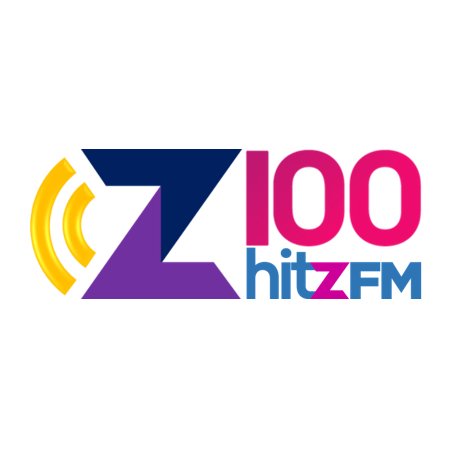 Listen to Z100 Hitz FM live
Listen to Z100 Hitz FM live
Philippines' #1 Hit Music Station on the Internet
Alternative Streams: Fetching data...
Description
Z100 Hitz FM Online Philippines is a non-commercial / not-for-profit / listener-supported internet radio station. The Philippines' #1 Hit Music Station on the Internet with all of Today's Hot Hits, and the home of 2K Hitz, Saturday Hangout, Hitz Party Zone, Sunday in Time (90s music), Lokal Brew (all-OPM music), and New Music Sunday.
Suggestions for Z100 Hitz FM
Verification Code

Prove that you're a human

Your Email Address (Optional)

The current time and date in Philippines is
If you're reporting this station as not working, please note that some of the stations are not available 24 hours a day.
Comments