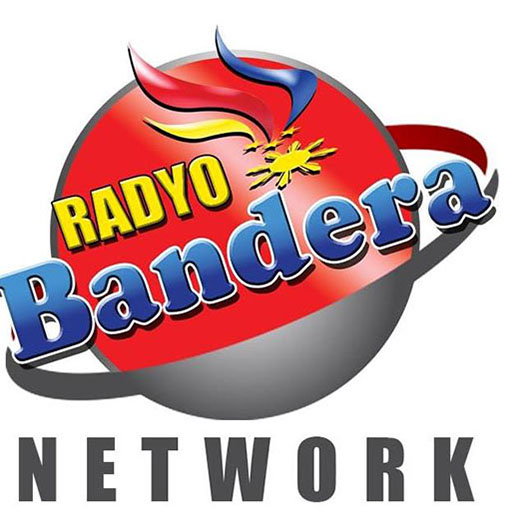 Listen to Radyo Bandera Palawan Bandera News FM 88.7 live
Listen to Radyo Bandera Palawan Bandera News FM 88.7 live
Iwawagayway ang Bandera ng Malayang Pamamahayag
Alternative Streams: Fetching data...
Description
No. 1 Radio FM Station in Puerto Princesa City, Palawan
Suggestions for Radyo Bandera Palawan Bandera News FM 88.7
Verification Code

Prove that you're a human

Your Email Address (Optional)

The current time and date in Philippines is
If you're reporting this station as not working, please note that some of the stations are not available 24 hours a day.
Comments